If Rousey's Strikeforce belt became the UFC belt, meaning it was recognized as giving you a champion status, then it should be the same with all other Strikeforce belts.

But as there are UFC champions in all other divisions, there should be UNIFICATION abouts, just as it happend with Pride belts.
Otherwise this is hypocritical joke and the current UFC belts mean less, because they can be disputed. Well, it is a joke, because there won't be any unification fights.

And so:
Cain Velasquez and others should be called the "UFC DISPUTED champion"s or not even champions at all.

Thoughts?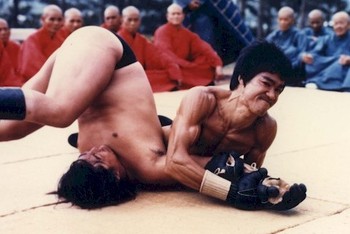 Tagged: