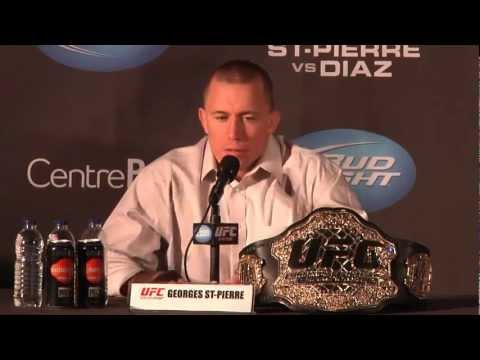 16:22
They ask him why he wanted to fight Nick Diaz.
In his answer he says, because he thinks Nick is the #1 contender, and they were supposed to fight before and this is the fight people want to see.
He says his other option was Johnny Hendricks, but he doesn't want to fight Johnny because he thinks the fact that Johnny lost (in his opinion) to Koscheck makes Georges not want to fight him because: Johnny lost to a guy that Georges has beaten.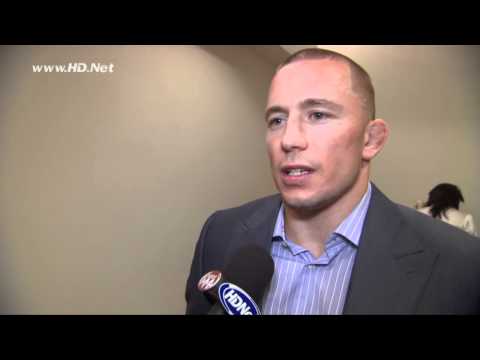 0:15
Georges: '' Carlos won the fight. ''
Well, if Georges thinks Johnny doesn't deserve to fight him because he lost (in Georges opinion, officially he even won the fight) to Georges past opponent he has beaten, why does he say he thinks Nick does deserve the fight though he lost to Condit in Georges opinion (also officially) (not in OP's opinion, 1,2,5 but let's keep that aside)
Tagged: