Source:
http://fiveknuckles.com/mma-news/Urijah-Faber-on-Jose-Aldo-vs-Frankie-Edgar-I-think-Aldo-wins.html
I disagree with Faber, I think Edgar is going to shock the world, but you can't blame him for picking Aldo after that beating he gave him in the WEC.
But it should be one hell of a match up, especially since Aldo has been focusing on his cardio. u guys seen this video?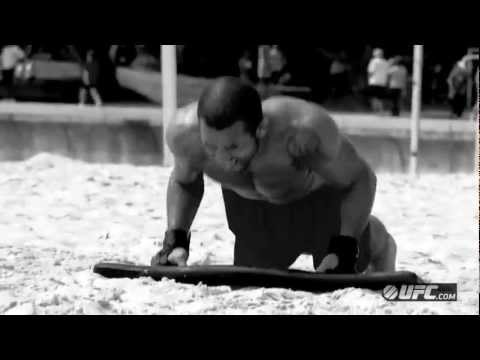 Tagged: