It's too bad that after the Diaz fight, there's Hendricks already in the queue. This mean Maia could get his chance only around 2014. By that time he may lose a fight and the chance is gone for good. He's not that young anymore.

But if Hendricks gets injured... well, the title shot should be given to Maia.
If he keeps improving his striking, apart from concentrating on his BJJ, I think he's the total package to beat GSP.

Thoughts?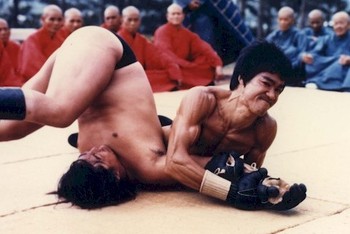 Tagged: