As the era of The Tito has ended, and the prophecy has failed..The sun rises once more to pierce through the darkness..
Up rises Showtime. The one who will lead the way...Into the light.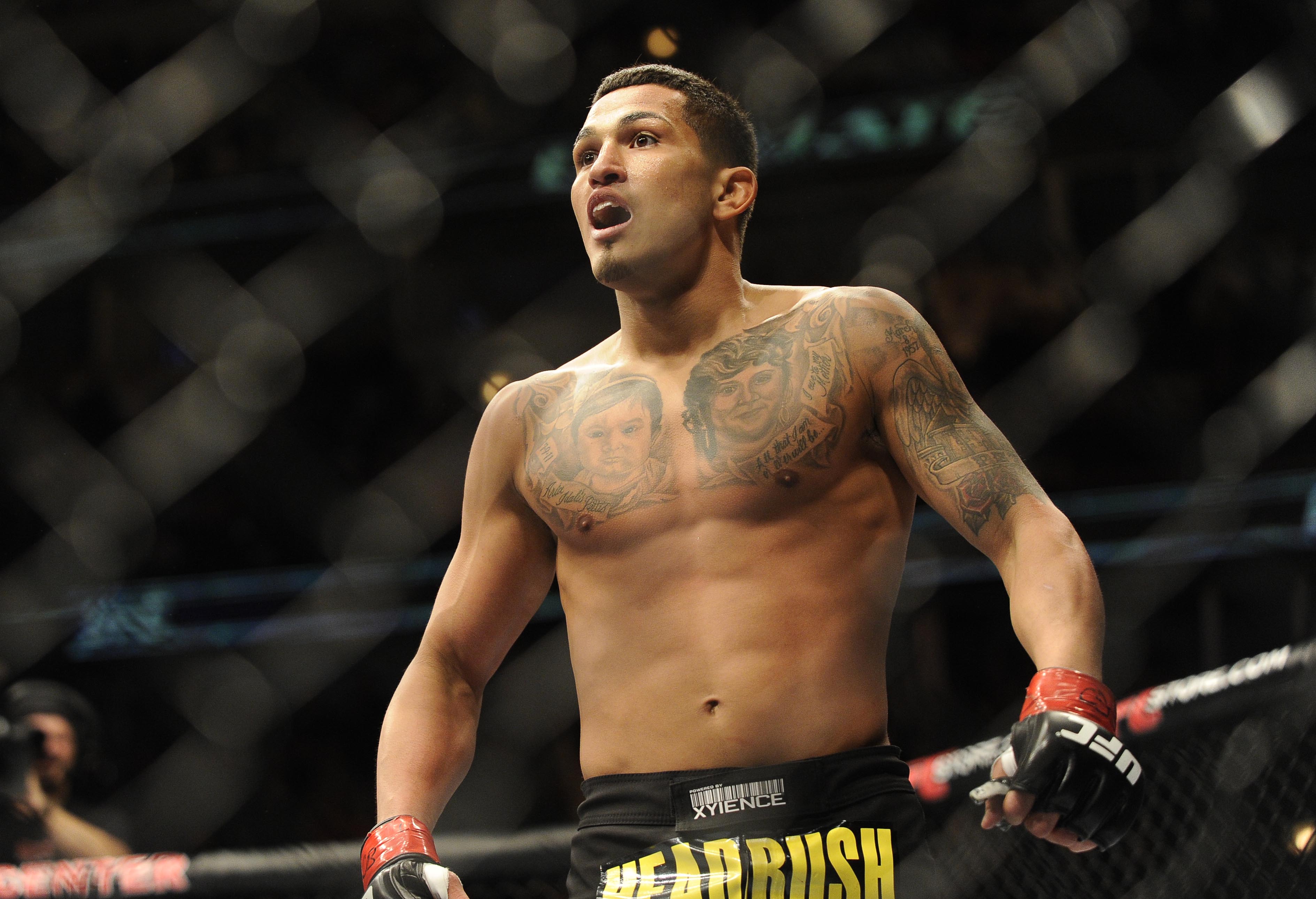 After taking the souls of arguably two of the grittiest fighters in the LW division in the names of Joe Lauzon and Donald Cerrone..
Anthony Pettis is poised to fight one of the very best in the world in Jose Aldo as he fights against 'Junior' for the FW belt. During the meantime however...Ben Henderson will successfully defend his title against the last SF LW Champ beating Gilbert Melendez for a 5 round UD. Then Anthony Pettis will dispatch of Jose Aldo on August 3rd and make it look easy as he will then call out Ben Henderson for a shot at the LW belt. Setting up the true superfight between the FW champ and LW champ..Unlike that so called super fight between Aldo and Edgar. Anthony Pettis will destroy Ben Henderson and retake that strap just like how he did in the WEC as Anthony 'Showtime' Pettis becomes the NEW UNDISPUTED UFC LW CHAMP! Becoming the first man to ever hold two belts in two separate divisions simultaneously and go down in history as the best the world has ever known. Defending both of his belts in record fashion. He is thy one that will bring the UFC to the next level. BELIEVE!!!!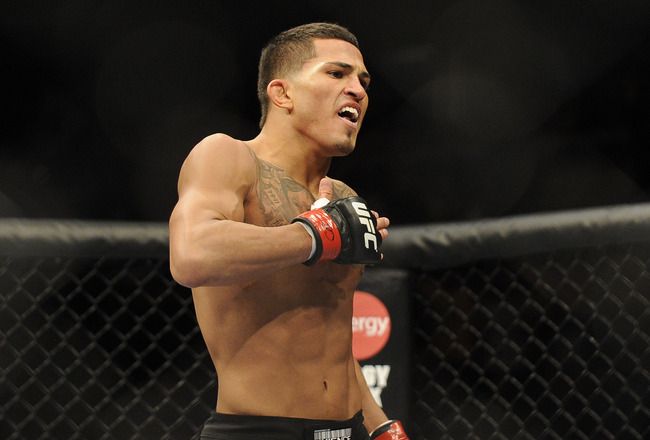 2013 is the year of Showtime.
All true fans. The ones who believe in the coming of Showtime in 2013. Come sign this thread and let the world know that you called the coming of the great Showtime. Believe. The great Za has spoken.
EDIT:::::::////
We Made It!!!
What a GOAT
*Signed
Za1994
SteelerNation43
Stone_Cold_Steve_Austin_Says
I_run_this
KOOKORK
Carnages41
Post edited by Za1994 on
Been on the Anthony "Showtime" Pettis train since day one. No questions asked. Showtime Attack Force Too Strong.
http://forums.ufcfightclub.com/discussion/139486/i-see-it-now-anthony-showtime-pettis-will-go-down-as-the-goat/p1
Represent
Roufusport:
Milwaukee, Wisconsin. 414 Reppin' the Mil
UFC 164 Milwaukee, WI