Because it seems like nobody wants to fight this man. He doesn't look so scary to me so I don't see why everybody is duckin'.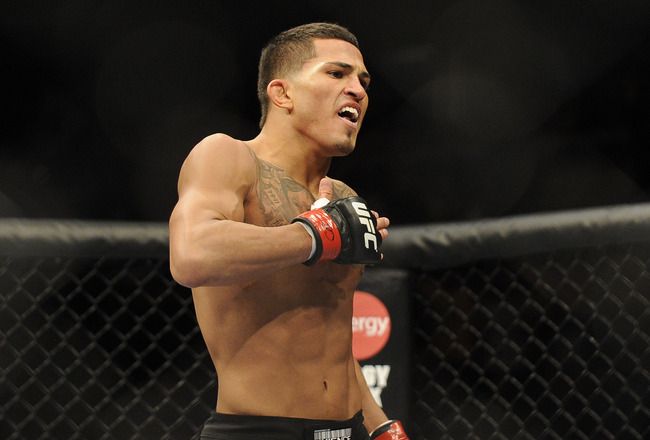 But then again you know your pretty badass when 'The Spider' wants to hangout with you. The GOAT knows whats up.
tl;dr. Yes or No.
Been on the Anthony "Showtime" Pettis train since day one. No questions asked. Showtime Attack Force Too Strong.
http://forums.ufcfightclub.com/discussion/139486/i-see-it-now-anthony-showtime-pettis-will-go-down-as-the-goat/p1
Represent
Roufusport:
Milwaukee, Wisconsin. 414 Reppin' the Mil
UFC 164 Milwaukee, WI
Tagged: