This message was just tweeted by Dana at 8:35PM ET today. Yes Aldo vs Pettis and it's for Aldo's UFC 145lb title. I guess Aldo isn't ducking anybody. Who do you have winning this fight?


Post edited by waikru on
On November 16th Hendricks became the real undisputed champion.
"Believe in the beard"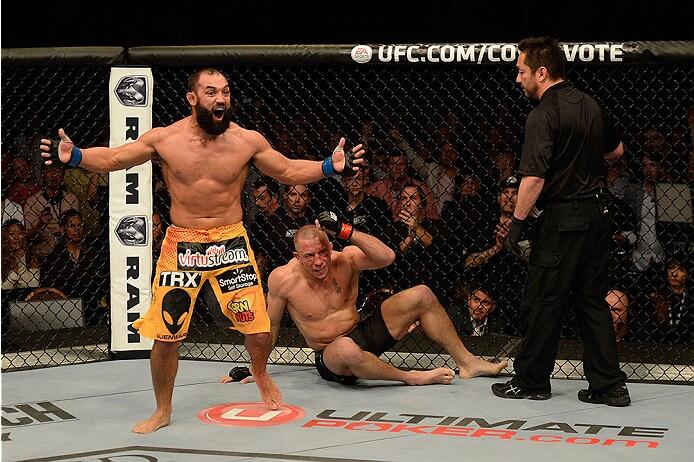 Tagged: