Rumor is during the filming of the ultimate fighter Jones was doing an interview and said something about Chael's team and Chael stepped in and challenged him and Chael landed the first strike and Jones was never able to recover. Warning: Pics may be shocking.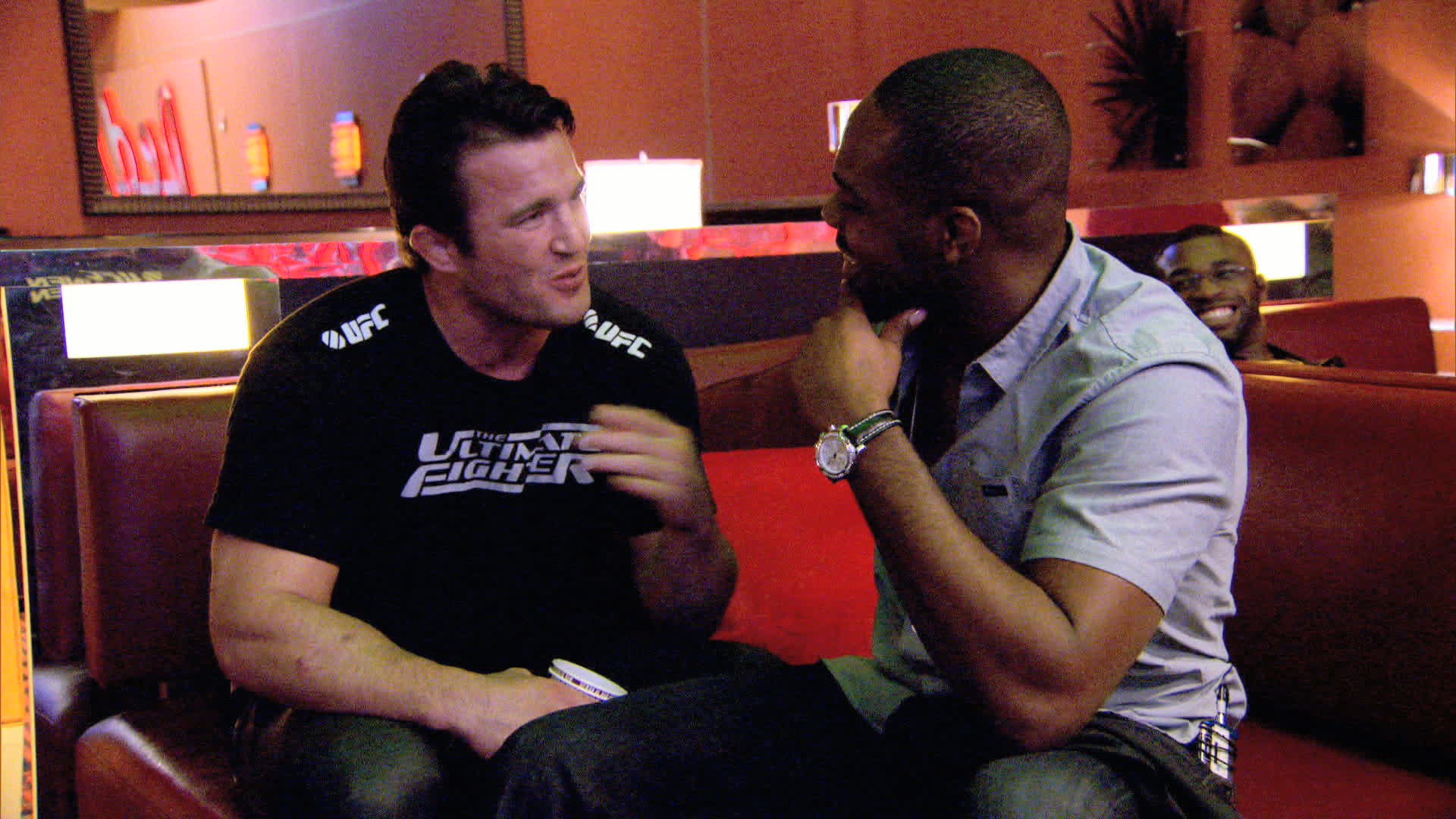 Post edited by _TUF1_ on
My milk shake bring all the boys to the yard, and they're like "Hondas **** is bigger than yours, damn right its bigger than yours." Step to the GOAT 12er and get clapped up knee grows.
http://forums.ufcfightclub.com/discussion/147483/the-official-anderson-silva-got-ktfo-5-stages-of-grief-thread/p1
Tagged: