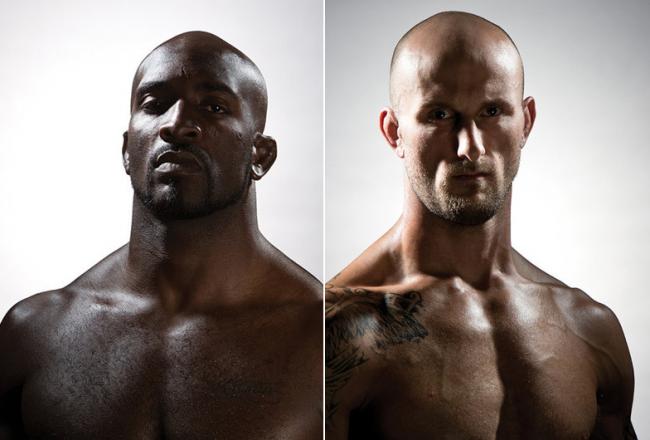 Both guys coming off pretty bad losses on the show and I'm still jacked for this one. But King trains with a bigger dbag vvv so I got Bubba.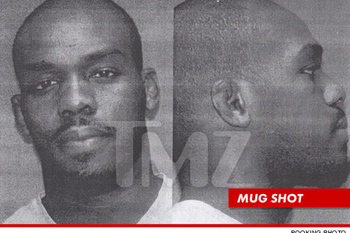 Post edited by _TUF1_ on
My milk shake bring all the boys to the yard, and they're like "Hondas **** is bigger than yours, damn right its bigger than yours." Step to the GOAT 12er and get clapped up knee grows.
http://forums.ufcfightclub.com/discussion/147483/the-official-anderson-silva-got-ktfo-5-stages-of-grief-thread/p1
Tagged: