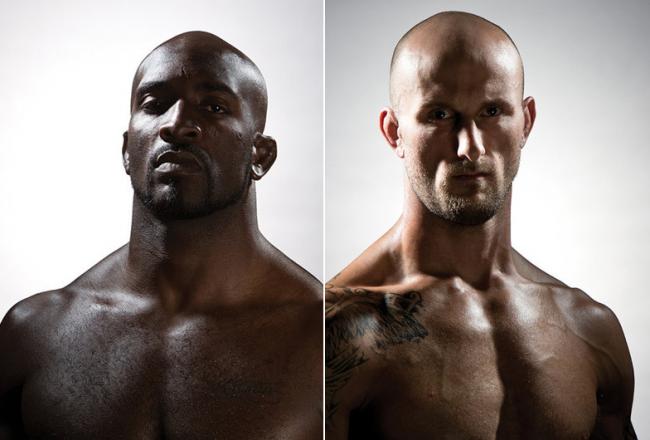 Both guys coming off pretty bad losses on the show and I'm still jacked for this one. But King trains with a bigger dbag vvv so I got Bubba.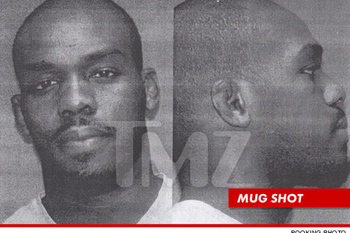 Post edited by _TUF1_ on
I, SAFE1, hereby announce that I am a safe betting can. I'm so safe that I make GSP look reckless. Omoplataypus is the boss of all bosses and I aspire to be the immaculate poster he is.
Tagged: