From the looks of the first round, I though King had it in the bag. But then he just shut down in the second round, quit before the third, but then they never even showed what happened to King. A liver failure could be really serious.

Also, i thought it was ridiculous how Bubba was badmouthing King and saying he made him quit on the stool... that dude just rubs me the wrong way and I thought it was very disrespectful. We all know King's work effort through the training videos and know he wouldn't just quit unless something really goes wrong, and for him to sit there and say something like that when he doesn't really know what is going on with King was just ridiculous.

I'm excited to see Uriah Hall beat the crap out of him, he's just way too cocky for my liking.

Oh, and it was so painfully obvious that Josh Samman was ducking Uriah. He was pawning the fight off on Collin Hart, saying he wanted it more. I'm hoping Hall and Samman face off in the next round. War Uriah! Beat the hell out of both of them out of respect for the King!
Post edited by Ares11 on
Favorite fighters:
HW: Lesnar, Schaub, dos Santos
LHW: Gustafsson, OSP
MW: Weidman, Jacare, Mousasi
WW: Hendricks, MacDonald, Ellenberger, Thatch
LW: Cowboy, Khabib
FW: McGregor, Poirier
BW: McDonald
FLW: Dodson, Bagautinov
Women: Aleksandra "Stitch" Albu, PaigePage
Predictions Tournament 8 Champion
WAR Elysium MMA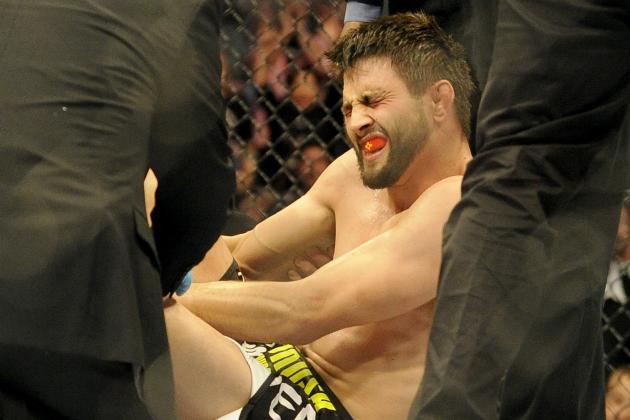 Tagged: