Those images raise the suspicion that AS juices.
http://www.mixedmartialarts.com/news/291394/Items-purportedly-in-Silva-Cribs-background-not-as-implied/
Those images come from this video where it shows NordiFlex PenMate HGH (Norditropin®) syringes in his house on UFC Cribs episode.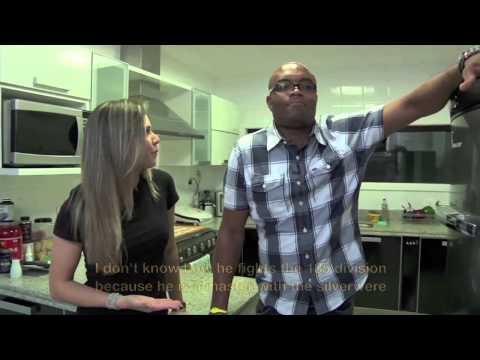 Note also, at 6:38 of the video, he appears to realize the Taraxotone(a diuretic which is a banned substance, Thiago Alves, for example, was already suspended for this) being filmed and put some caps in front of it.
B.J. Penn in the WW > 3 Wins(2 against Hughes) - 1 Draw - 5 Losses(ok, 1 against greased GSP kkkk...).
Tagged: