Will you take the WW division championship seriously without him?
Especially if the champion will be a guy whom GSP had beaten. And this would for sure happen.

I hope that GSP retires only afer having gathered a couple of losses. Because if he leaves as a dominant champion, I will not care for the WW belt.
Will you?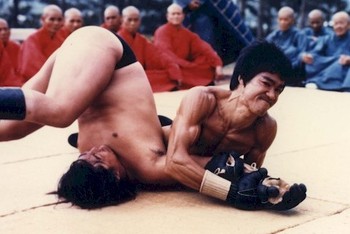 Tagged: