...on their periods?

I know MMA is considered a blood sport, but please - within the bounds of good taste. I enjoy female squirtting and all that, but a bloody geyser might be too much even for me. Especially during an arm-love-triangle.

And what to do if that happens in the middle of a battle? Should the doctor just keep wiping it off between round. Or should the ref declare it a non-contest if it becomes to messy?

YAY or NAY?


Post edited by najma on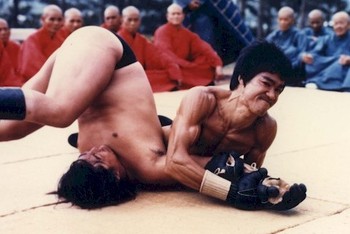 Tagged: