Chris Spang vs Adlan Amagov...this fight will be a war.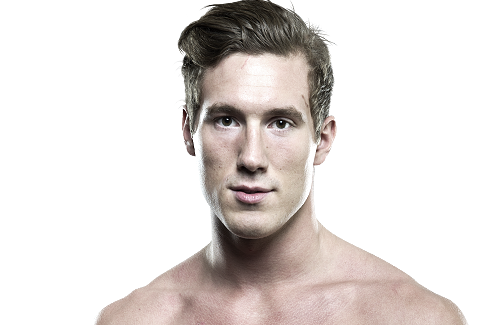 Spang is 5-1 and is a very promising fighter. He is fighting in his home country of Sweden and is an exciting striker. He has very sound kickboxing and great hands. He picked Nah-Shon Burrell apart in their fight in Strikeforce and took him out early. His ground game is a bit suspect but he has one win by submission.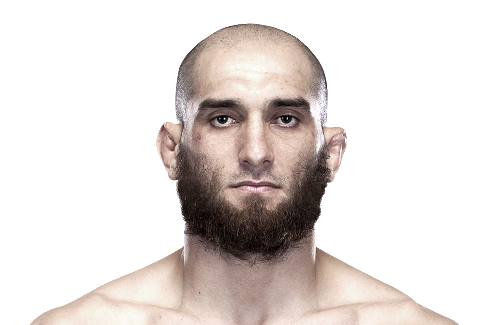 Amagov is 11-2 and is really entertaining to watch. He started out training with Khabib and his team but now trains at Jackson's. He throws big haymakers on the feet, has good wrestling, and submissions too. He doesn't have any career wins by submission but I was watching some of his grappling matches and he has very good ankle locks, kneebars, a lot of leg submissions. He's a Sambo guy so that's his background but he has heavy hands, unorthodox striking, and really likes to bang.
Really can't wait for this fight. Both were former Strikeforce fighters and a lot of people might not know about these guys but I think they will put on a show. Pulling for Spang but I like Amagov and just hope for a great fight.
Another couple of fights I'm looking forward too are...Marcus Brimage vs Conor Mcgregor, Diego Brandao vs Pablo Garza, and Pickett vs Easton.
Post edited by WalkLikeAWarrior707 on
Legends - Bruce Lee, Genki Sudo, Joachim Hansen
HW - JDS, Browne, Hunt, Big Nog
LHW - Bones, Gustafsson, Jimi Manuwa, Te Huna, Gian Villante
MW - Weidman, Cung Le, Dylan Andrews, Magnus Cedenblad
WW - Hendricks, Condit, Robbie Lawler, Brian Foster, Erick Silva, Hyun Gyu Lim, Thatch, Sean Spencer
LW - Pettis, Khabib, Dos Anjos, Edson Barboza, Jim Miller, Bobby Green, Chiesa
FW - Conor McGregor, Korean Zombie, Frankie, Poirier, Charles Oliveria, Rony Jason
BW - Cruz, Pickett, Vaughan Lee, Iuri Alcantara, Erik Perez, Russell Doane
WBW - Cat Zingano
FLY - John Lineker, Louis Smolka
Tagged: