Ali Sonoma
Aline Caroline Franzoi
Amber Nichole
Anne Rivera
Arianny Celeste
Azusa Nishigaki
Brittney Palmer
Camilla Rodrigues
Carly Baker
Chandella Powell
Chrissy Blair
Edith Labelle
Holly Madison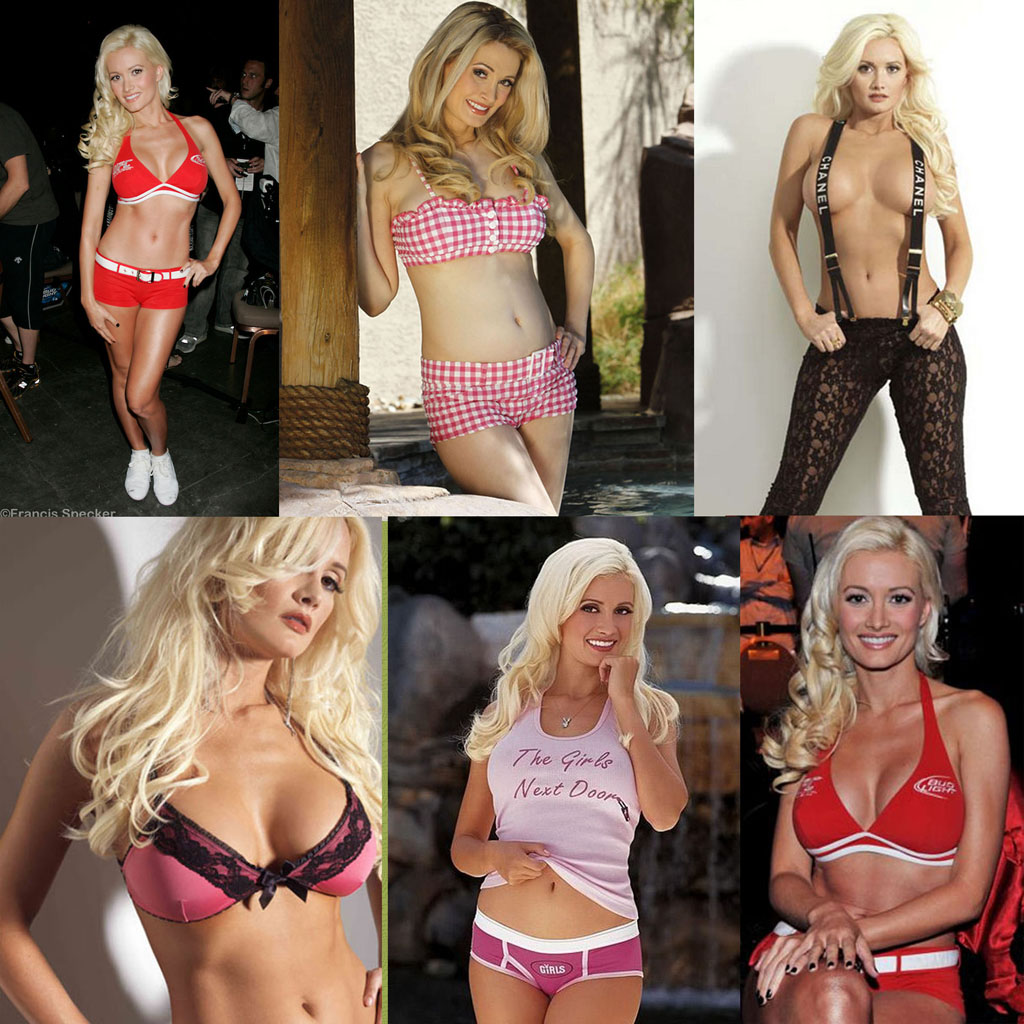 Jessica Cambensy
Kahili Blundell
Kang Ye-Bin
Kristie McKeon
Logan Stanton
Natasha Wicks
Rachelle Leah
SuJung Lee
Vanessa Hanson
Hope I gottem all. Was going to post as a pole format, but there are only a maximum of 10 pole options available.
Nearly impossible to rank all 22 girls (they are ALL gorgeous), but here are my Top 5:
#1 Edith Labelle
#2 Amber Nichole
#3 Brittney Palmer
#4 Natasha Wicks
#5 Rachelle Leah
Who are YOUR favorites?...
Post edited by ipso_facto on
Favorites:



HW - M. Mitrione, C. Velasquez

LHW - K. Soszynski, A. Johnson

MW - B. Stann, T. Credeur

WW - M. Brown, M. Pyle

LW - J. Lauzon, N. Diaz

FW - F. Edgar, D. Siver

BW - D. Cruz, U. Faber
Tagged: