I was just watching a fight the other day and the round ends Condit goes to his corner and Greg pops up, he pulls his shorts open and holds it with his hand as he starts sweet talking him in a really weird manner kinda like the old guy from family guy.
Also he always seems to recruit the younger fighters in his camp and always has a keen eye for them like Jones, and all the recent snuggling of all the young talent coming from Russia. Is it weird that he gave solo lessons to Yoshiro Akiyama ? i think so.
Also if any of you are keeping up with fightmaster the Bellator version of TUF theres alot more creepy Greg Jackson behaviour you cannot avoid seeing, especially as the coaches were being selected by the fighters.
You know im not surprised fighters under him like Jones are hanging around with underage children in the backseat of their Bentleys.
Post edited by Ansem on
| Machida - JDS - Penn - Belfort - Nurmagomedov - Texiera |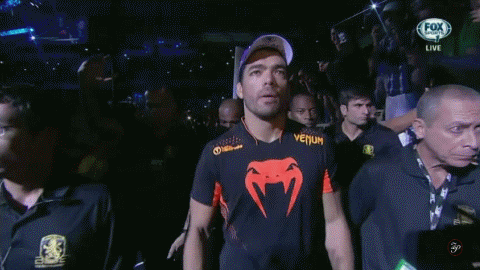 "I make my own odds. I make my own atmosphere." - Vitor Belfort


"Sixty G's babyyy! haha yeah!" - Conor Mcgregoat

---
Tagged: