It's been a Hot Topic today... So why not make this poll
;)
A. Jessica Andrade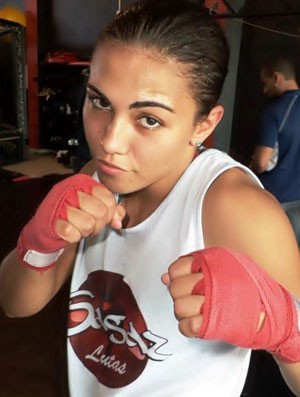 B. Cat Zingano
C. Liz Carmouche
D. Sara McMann
E.Ronda Rousey ''Rowdy''
F. Julie Kedzie
G. Miesha Tate
H. Alexis Davis
No disrespect to the other Women Fighter, but... yeah u know it!!!
All of em are great Fighters btw...
WAR WMMA
and i f***ed the McMann poll up my bad been alot of work... and the poll isn't public, wasn't my mistake i did everthing like i used to do it!
Post edited by _Finish_Him_ on
Hottest Women MMA Fighter in the UFC?
This is a private poll: no-one will see what you voted for.
Predicition League Record: 39-15, Prediction League Record: 6-1, ***Camp League Record***: 9-2
OFFICIAL UFC PREDICTION TOURNAMENT 7 WINNER
http://forums.ufcfightclub.com/discussion/147741/michelle-waterson-appreciation-thread/p1
http://forums.ufcfightclub.com/discussion/147932/that-80-s-90-s-thread-bittersweet-memories/p1

Tagged: