Chris shares his embarrassing moments....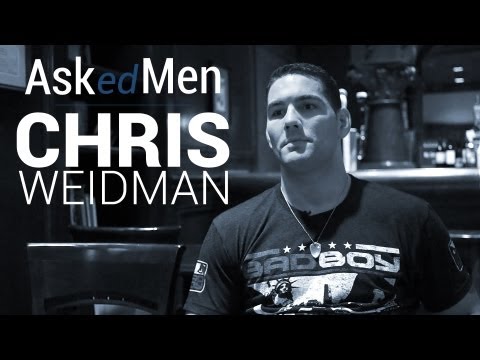 Thread turned into....
Official FH Haterz Club
Your are Welcome... on your journey thru dis thread. You will find some ppl who think their threads are P4P you might know a few of em(like WTG, IRT,more to come) and some definitely not like(Temmublabla), you maybe visited some of those threads and you were disappointed and can't remember their names, well i cooped them up for you in this very thread enjoy! Lack of creativity is indeed a problem and leads to hate on the interwebs, so don't be intimidated... I welcome you on my future threads in case you don't have the little penis internet syndrome like the haterz in here
:)
Cherrio Folks and Friends, I love to entertain you
;)
Haterz club:
IRT ''KIA''
TUF1_ ''KIA''
Temmublabla ''KIA''
Carnage ''MIA''
WTG ''MIA''
JDUK ''MIA''
Shannon ''MIA''
Hackcell (hides in the bushes and spamflags me)
Post edited by _Finish_Him_ on
Prediction League Record 6-1, ***Camp League Record*** 5-1OFFICIAL UFC TOURNAMENT 7 WINNER
http://forums.ufcfightclub.com/discussion/147741/michelle-waterson-appreciation-thread/p1
http://forums.ufcfightclub.com/discussion/147932/that-80-s-90-s-thread-bittersweet-memories/p1
"I am the worst poster that has ever graced the forum with my presence"
Tagged: