They call Ben Askren boring. They call him the ultimate blanket. They call him the Decision King. Well, "Funky" is coming for that UFC WW Belt. The hype is real. Believe. The best WW outside of the UFC. Soon to become MMA's all time WW GOAT. Ben "Funky" Askren.
Finishing fights since GSP lost his soul Here comes Funky.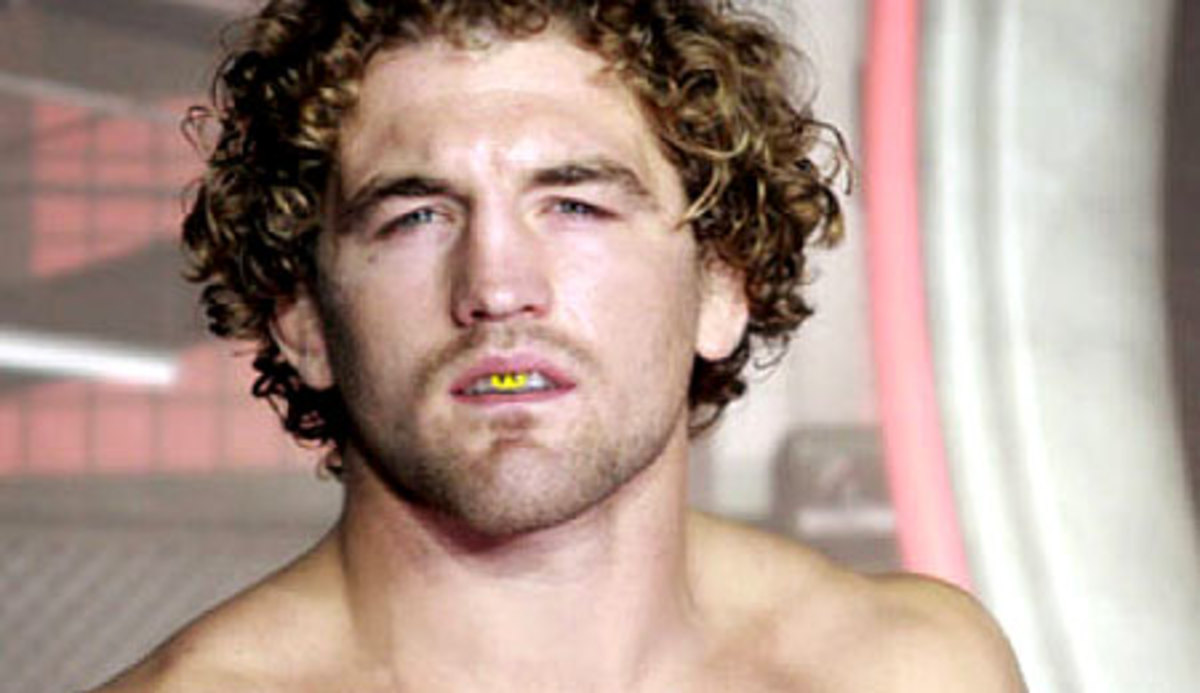 Choo-choo!!!! Here comes the Hype Train!

Been on the Anthony "Showtime" Pettis train since day one. No questions asked. Showtime Attack Force Too Strong.
http://forums.ufcfightclub.com/discussion/139486/i-see-it-now-anthony-showtime-pettis-will-go-down-as-the-goat/p1
Represent
Roufusport:
Milwaukee, Wisconsin. 414 Reppin' the Mil
UFC 164 Milwaukee, WI
Tagged: