This may be a possible fight now, as close as 2014, provided both fighters win their next bout which will not be easy for either as its Weidman vs Silva and Machida vs Vitor most likely.

However if this fight finally comes down who do u think will win and how?

In my opinion i think Machida has more speed and striking power then Silva himself, if he comes with a proper gameplan to mix it up and make Silva second guess if hes gonna clinch or strike he should take it by KO.
Post edited by Ansem on
Machida vs Silva who wins?
This is a public poll: others will see what you voted for.
| Machida - JDS - Penn - Belfort - Nurmagomedov - Texiera |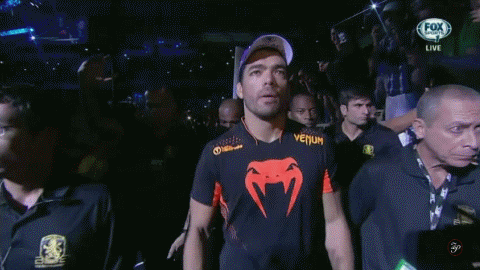 "I make my own odds. I make my own atmosphere." - Vitor Belfort


"Sixty G's babyyy! haha yeah!" - Conor Mcgregoat

---
Tagged: