...and hypothetically by whom.
We already saw Fitch getting Fitched by Maia and then Maia Maiad by Shields.

My requests:
GSP getting Lay'n'prayed (GSP'd?), e.g. by Shields (if they fought again).
GSP out-jabbed and outclassed. - Powerful Lombard
Rashad getting LnP'd. - Sonnen
Anderson getting clowned. Best candidate: Venom Page!
Palhares getting leglocked. - Some russian WW sambo guy or a BJJ specialist like Maia or Shields.
Honda arm-barred. Huh! - ..... Palhares?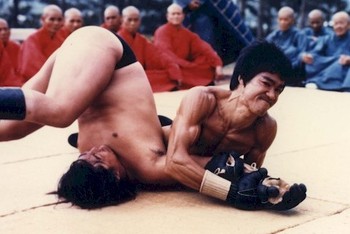 Tagged: