I think personally Dan Henderson will be a nice addition to Belfort's Highlight reel, who you guys got? Vitor is a lion by all means, he's vicious and ruthless in his rush when he goes for the kill he never fails, people can say TRT made him that way but that kinda mindset is inherit not given by a drug.
Post edited by Ansem on
Belfort Vs Henderson 2
This is a public poll: others will see what you voted for.
| Machida - JDS - Penn - Belfort - Nurmagomedov - Texiera |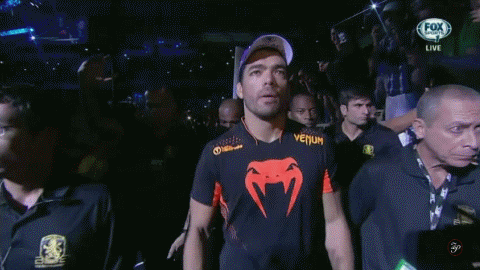 "I make my own odds. I make my own atmosphere." - Vitor Belfort


"Sixty G's babyyy! haha yeah!" - Conor Mcgregoat

---
Tagged: