Jon Bones Jones will be on the cover of the new EA SPORTS UFC. Jon Jones Takes Half of EA Sports UFC Video Game Cover, Who should get the other spot?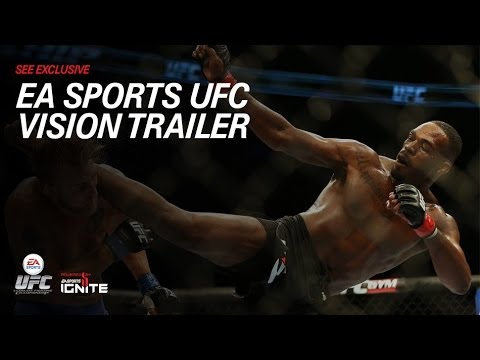 Post edited by _Finish_Him_ on
EA UFC COVER REVEAL
This is a public poll: others will see what you voted for.
Predicition League Record: 39-15, Prediction League Record: 6-1, ***Camp League Record***: 9-2
OFFICIAL UFC PREDICTION TOURNAMENT 7 WINNER
http://forums.ufcfightclub.com/discussion/147741/michelle-waterson-appreciation-thread/p1
http://forums.ufcfightclub.com/discussion/147932/that-80-s-90-s-thread-bittersweet-memories/p1

Tagged: