Thought it would be interesting to see everyone chime in on this. I'm gonna post ten newcomers since I'm not able to add more but I'm sure there will be some I'll miss, so don't get mad at me.

EDIT: Yes, I spelled Rousey wrong. Deal with it.
Post edited by Ares11 on
Newcomer/Rookie of the year?
This is a public poll: others will see what you voted for.
Favorite fighters:
HW: Lesnar, Schaub, dos Santos
LHW: Gustafsson, OSP
MW: Weidman, Jacare, Mousasi
WW: Hendricks, MacDonald, Ellenberger, Thatch
LW: Cowboy, Khabib
FW: McGregor, Poirier
BW: McDonald
FLW: Dodson, Bagautinov
Women: Aleksandra "Stitch" Albu, PaigePage
Predictions Tournament 8 Champion
WAR Elysium MMA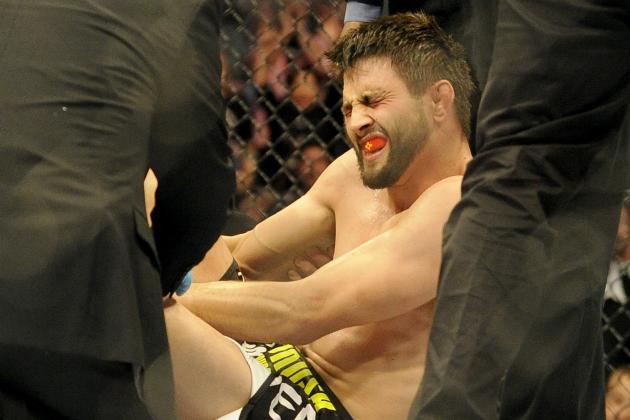 Tagged: