Will he follow in the footsteps of Randy Couture and Brian Stann by representing America and its Armed Forces in the UFC with pride, valor and determination? I think he will, and his first step will be taken when he steps into the octagon against the man who best exemplifies British cowardice, skullduggery and vile lack of civility, the villainous Michael "the Sesame Street Numberphile Muppet" Bisping.
Lets see how they measure up....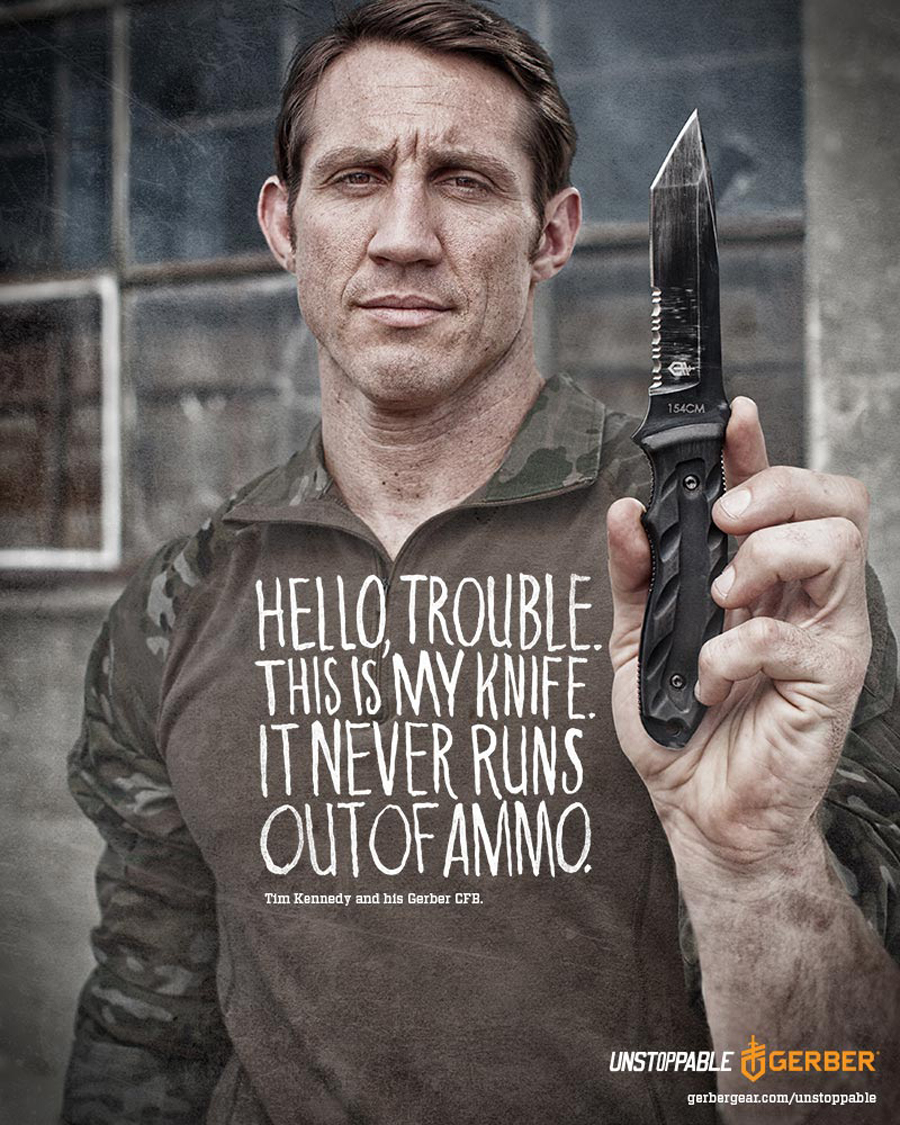 Bisping certainly appears to be a dangerous opponent, can Staff Sergeant Kennedy and his unlimited ammo knife stand up against that kind of power? Please discuss.
Tagged: