A brand new season is staring at us (time flies) and I'm pumped for the Premier League. It will be one of the best in history
Vote for who you think will win!
And may the games begin!
--
I changed the title from the Spanish "Futbol" to the Portuguese "Futebol" because Portugal is now the world authority in the sport known as Soccer by the yanks.
Euro is in the bag, Olympics are about to be clinched and the World Cup in 2018 as well.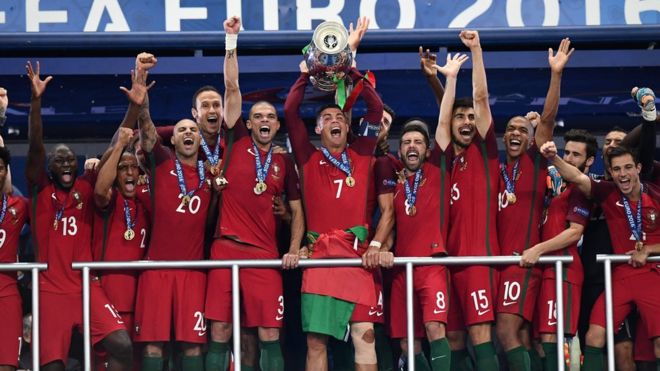 Edited by MauroPedrosa, 11 August 2017 - 02:05 AM.