IBJJF Hall Of Famer and ADCC champion Gabi Garcia has finally got another MMA fight set, this time for New Year's Eve in Japan.
Garcia, currently 4-0 in MMA with all her victories by stoppage or submission, is set to square off with Shinobu Kandori (4-1-0). The news was announced by Japanese MMA promotion RIZIN on Twitter.
At 6'2" and over 100kg, Garcia has had a rough time finding suitable opponents. While Kandori may appear a decent match on paper, she is actually a 53-year-old retired pro wrestler turned politician who last stepped into the MMA ring in 2000.
Garcia and Kandori were set to face off last year but the match was postponed when the Japanese grappler suffered an injury.
At 5'7" and 75kg, Kandori will be giving up over 25kg in weight to the grappling superstar. This is not the first time she faced an opponent far larger than herself.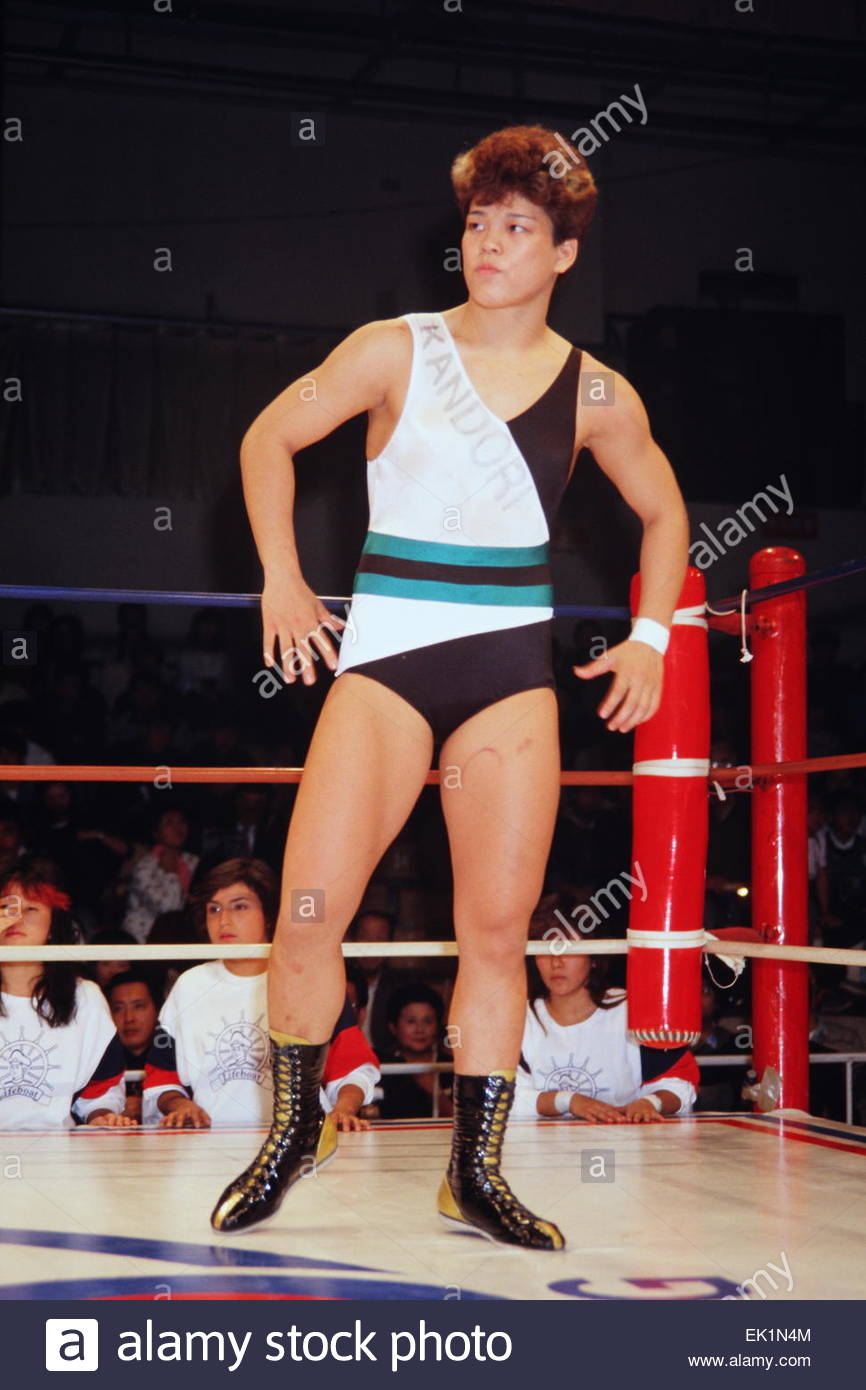 Here Kandori is in 1986, just one year after Gabi was born.
In 1995, Kandori faced off with Russian judo Olympian Svetlana Goundarenko, who stood 6'3" and weighed 150kg (330lb). Kandori had two matches with the Russian separated by four months; they went even with each winning via submission.
Garcia's four MMA fights have only amounted to a total of eight minutes and three seconds. She holds two wins via TKO due to punches, and two via submission (one armlock, one keylock).
Edited by Jolldan, 30 November 2017 - 05:14 AM.